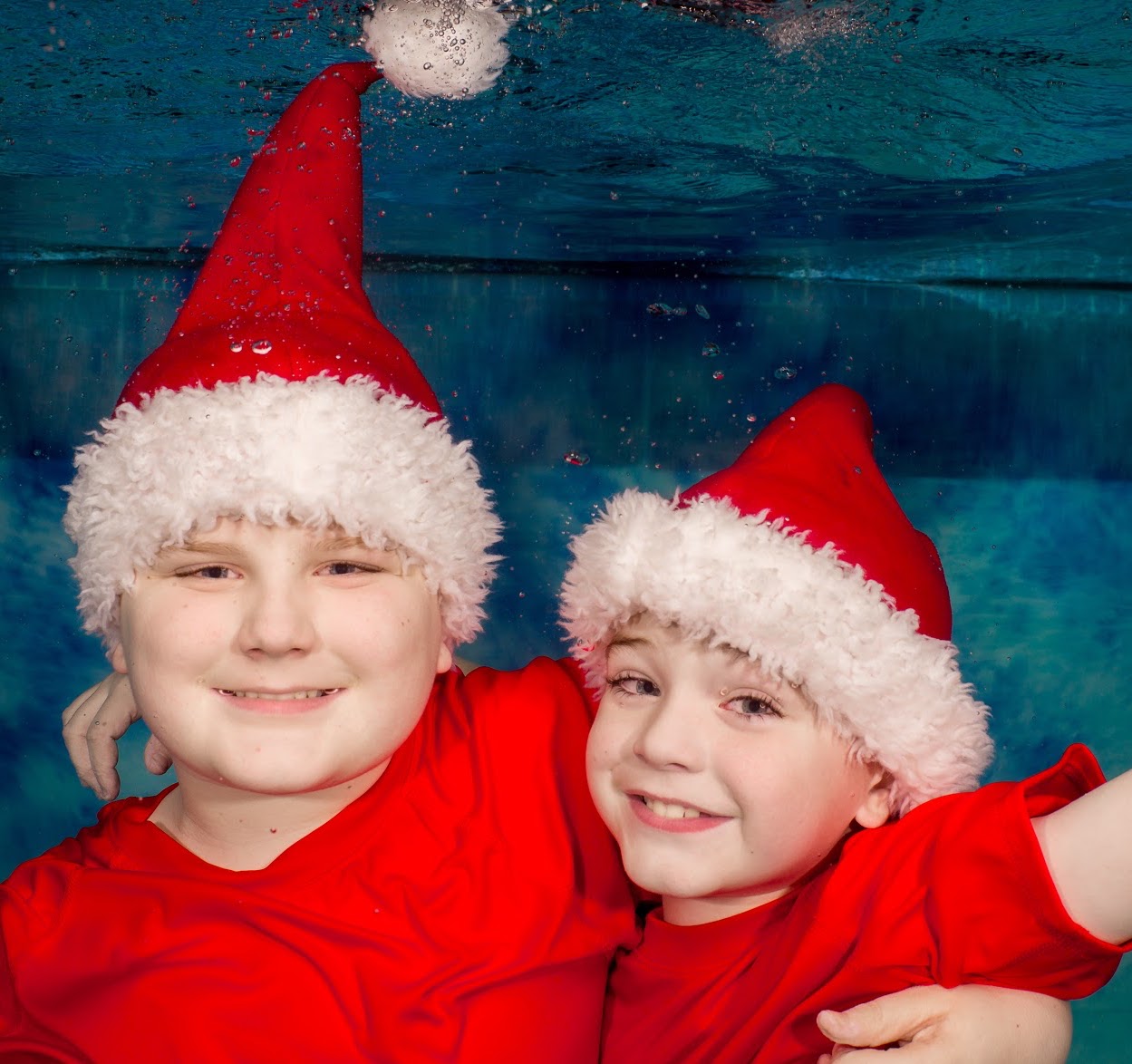 Swimming is almost always associated with summertime, but did you know it's also one of the best fall activities for kids? If your child is learning to swim, the best rule of thumb is to keep them enrolled in swim lessons year-round, even after school is in session.
Here are a few of the reasons:
1. Drowning Is Still a Risk Beyond the Summer.
Just because you're unlikely to be invited to pool parties or go on vacation to the beach during fall and winter doesn't mean your children won't be exposed to water. Backyard pools, lakes, hot tubs, and other bodies of water are still prevalent, and you never know when you'll be near them.
Whenever you're near water, make sure to designate one adult to be the water watcher and keep an eye on the kids at all times. Even though there's no substitute for active adult supervision, keeping your little ones in swim classes will help increase their skills and keep them safer around water, no matter the time of year.
2. Don't Lose Progress.
Kids are usually fast learners, but they also need regular practice in order to continue to develop their skills and maintain muscle memory. When your child has made great strides over the summer improving their swimming skills and techniques, it's best to keep their minds and bodies engaged in further developing what they've learned so they don't lose their progress.
3. Comfort in Routine.
Most children are creatures of habit and derive a lot of comfort from maintaining a predictable schedule they can count on. When you keep them in swimming lessons year-round you're keeping their sense of normalcy intact, and giving them a piece of their routine to hold onto. This can be a great source of comfort for children, especially if other aspects of their lives and schedules are in flux like school changes, holiday events, etc.
4. Great Exercise.
When the weather cools down, swimming lessons can provide one of the best indoor activities for kids. They give kids an outlet to unleash their energy, improve cardiovascular and respiratory health, and also contribute to better balance and motor skills. No matter what the weather is outside, indoor swimming lessons are a great bet for physical activity for children year-round.
If your child has been in kids or toddler swim lessons, we encourage you to keep them going through every season of the year. Contact us to learn more about Hubbard Family Swim School, or to enroll your child in our swim program.