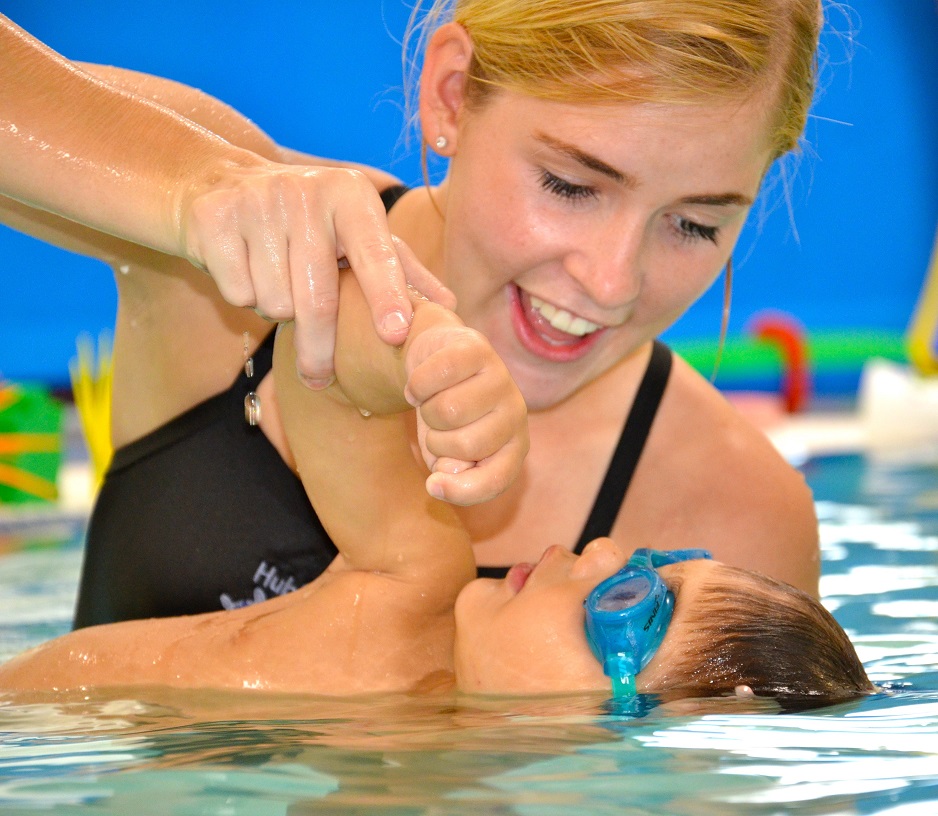 For little ones, learning to swim is vital, along the same lines as eating, breathing, and sleeping. In order to introduce this skill, infants should be exposed to pools of water around 4 months of age and children should ideally attend swim lessons year round. Many parents tend to only enroll their children in swim school during the summer months, however, the benefits of year round swim lessons aren't just physical.
Swimming is one of the best exercises available to humankind! It can decrease anxiety and depression, and it's meditative. Swimming also stimulates the brain, which fosters the growth of new brain cells and promotes child development. Some reasons why parents choose to only do swim lessons during part of the year are:
swimming in the winter may make my child sick
my child already spends a lot of time in other pools during the summer
my child is too busy with other extracurricular activities
can't justify the cost of lessons year round
Winter Swimming Won't Get You Sick
This is one myth that many people still hold on to. In fact, swimming in the winter helps kids stay active in the cold months when they can't play outdoors. These active kids will stay engaged and healthy, and end up boosting their immune systems. For babies and younger children, this is especially true. Small children need constant exposure to the water, and lots of time to become confident with water play. Large gaps of time between swim lessons can let a fear of water develop. Parents need to be sure that their children are adequately toweled off and in clean, dry clothing before leaving the pool in the winter months.
Swimming Isn't Just For Summer
It's true, during the summer children spend a lot of time in other pools. However, this time in other pools gives them a chance to develop bad habits. Just because a child plays in other pools in the summer doesn't guarantee that they are developing healthy swimming skills. Similar to the preparation parents take when their child is returning to school from summer break, swimming year round helps your child stay confident with their skills and continue to grow into a better and stronger little swimmer year round.
Keep A Consistent Schedule
Like the summer, kids get extra busy in the fall and spring with other extracurricular activities. Sometimes their schedules are busier than ours! Your child may want to give up swim lessons for another sport or activity. However, encourage your child to not give up the lessons and to stick with it as they are developing not just mentally, but physically as well. Children thrive on routine and if you keep the swim lessons as part of the weekly routine, they will be a star swimmer in no time. Graduating from one group to the next will help them feel successful and keep them motivated to "just keep swimming."
Justifying The Cost
It's hard not to justify the cost of swimming lessons year round when thinking about all the benefits that the lessons provide. Staying active, promoting child development, boosting their immune system, decreasing anxiety and depression, and confident swimming skills are only a few of the benefits your child will gain from year round swim lessons. We know that you will see these benefits and more when your child participates in year round swim lessons.

For more information about Hubbard Swim School, our classes, programs, or any other questions, please contact us today.