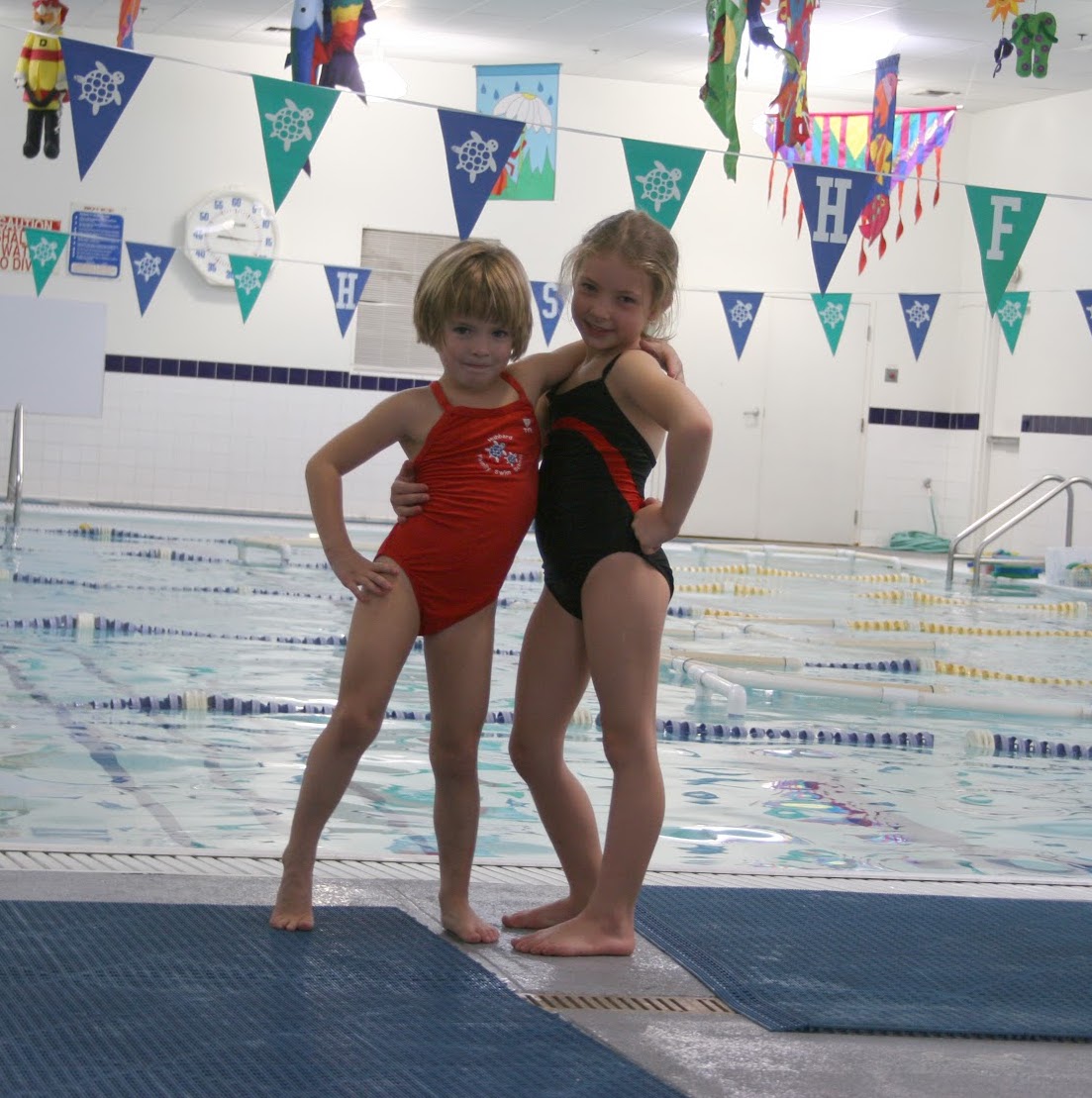 Did you know that November 13th is World Kindness Day? We love that a day has been globally dedicated to kindness and that people around the world will be participating in World Kindness Day activities. We are committed to incorporating kindness into every single day at Hubbard, 365 days per year. Here's a look at how we do this, and how we try to do our part in teaching kindness to kids too.
Do Small Things with Great Love
One of our core values is about doing small things with great love, based on a very well-known quote by Mother Teresa. This is core to who we are as a business and as human beings. We only hire instructors and team members who make a habit of showing love and kindness in every interaction they have, whether big or small.
Our staff strives for kindness with one another as well, and our leadership team exemplifies this core value day in and day out. Of course, none of us are perfect, but when we keep love in mind as our main goal, we're more apt to navigate every situation with kindness.
Since our culture of kindness is ingrained in our company internally, it naturally overflows to how we treat students and their families. Whether it's helping a frustrated child try one more time to master a back float, or working with a parent who has experienced a loss to schedule makeup lessons, love and kindness are our guides.
Everyone is Family
We made a decision long ago that our swim school was the Hubbard Family Swim School. We made sure when shirts were printed that "Hubbard" was on the top line and "Family Swim School" was on the bottom line, rather than "Hubbard Family" on the top with "Swim School" on the bottom. This may not seem like a big deal, but to us, it is an important distinction. We are, after all, a family-run business. But our family includes our staff, students, and their families. We never wanted the phrasing of our company name to make it seem like the Hubbard family is the only family we're talking about. At Hubbard, everyone is family.
This is another one of our core values, and it's another way in which we prioritize kindness. We may not always see eye to eye with our fellow staff members or may encounter a difficult situation with a student's parent, but we will always put forward our best effort to resolve the matter. We care about our family, and we believe in treating them kindly. And one of the best methods of teaching kids kindness is by modeling it ourselves. So when we are all one family and operate from a place of kindness, everyone wins.
How are you celebrating World Kindness Day this year? Make sure to talk about it with your kids and encourage them to strive for random acts of kindness throughout each and every day. Contact us to learn more about our swim school, or to enroll in our program.