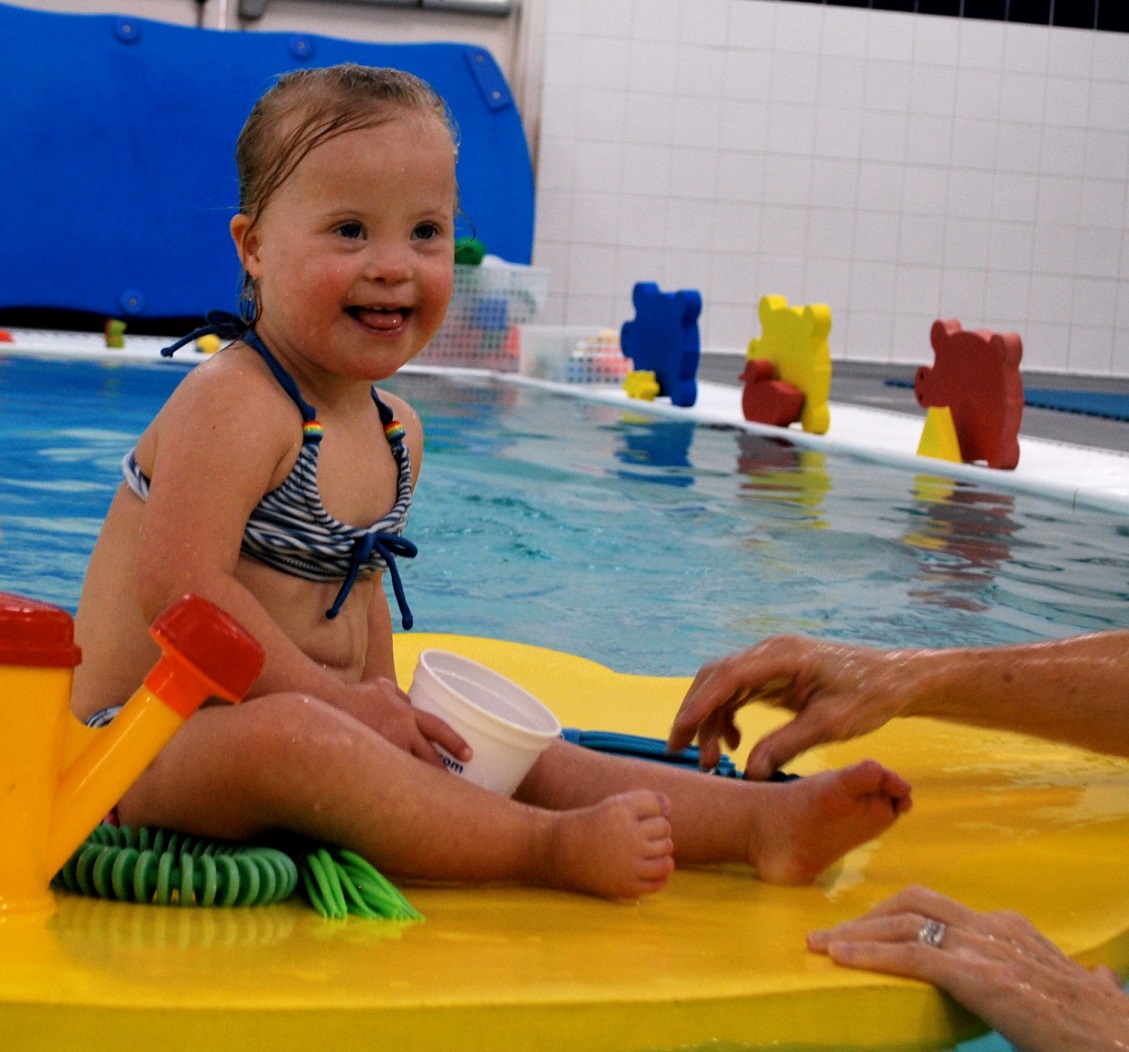 If your little one has a learning or physical disability, you're likely deeply invested in helping them learn and grow according to their unique needs. And just as you might have found activities that are well suited for your child, you might also have written-off certain activities because of a preconceived idea they wouldn't work in your child's particular situation. When it comes to swimming lessons, children with disabilities and other challenges can absolutely learn to swim. Here's what you need to know if you're considering swimming for disabled children.
Flexible Options
Depending on your child's circumstances, they may be able to join one of our age-appropriate swim classes in a group with their peers. If this scenario applies to you and your little one, make sure to speak with the supervisor outside of class and explain exactly what the limitations are. They will then be able to modify how they teach certain skills to your child and tailor the expectations of progress as well. You might even be surprised by how much of the class your kiddo is able to participate in. Swimming is a gentle activity, and oftentimes children with special need who swim will thrive.
However, if your child is unable to join in a group class with their peers, we also offer semi-private and private swimming lessons. These are a great option for kids who face a variety of developmental challenges and may become discouraged in a class with their peers. If you're not sure which class would benefit your child most, speak with one of our managers and they'll be happy to help you determine the best fit.
Benefits are Many
Once your little one is enrolled in a class, you'll begin to notice many positive effects of swimming. On the physical side, children tend to learn better breath control, increase their lung capacity, and condition their hearts and strengthen their muscles. On the emotional side, kids often experience a boost in confidence, and improved social skills. All of these benefits are available to your child, whether in a group, semi-private or private swimming lessons.
So if you've wondered if swimming for children with special needs is a good idea, the answer is - yes! If you'd like to learn more about how we can adapt our curriculum to fit your child's unique needs or about our swimming programs in general, please contact us.