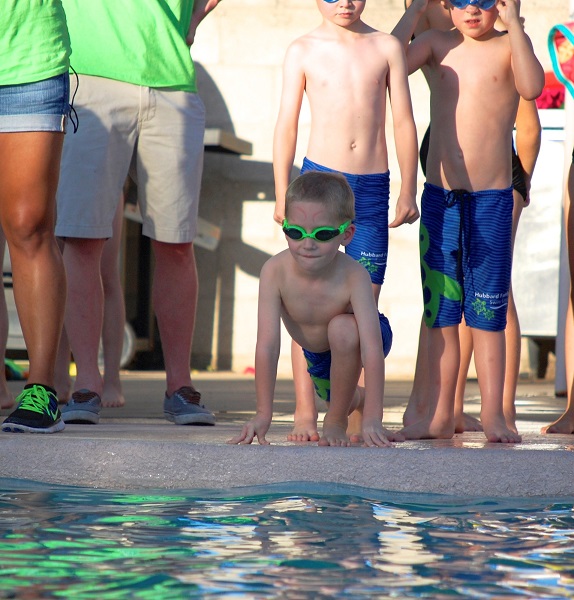 Have you ever been amazed at some of today's swimming superstars? Take Michael Phelps, for instance. His speed and agility in the water was something to see, and he was rewarded with Olympic gold medals.
Posted in Swim Tips by Admin User on March 27, 2016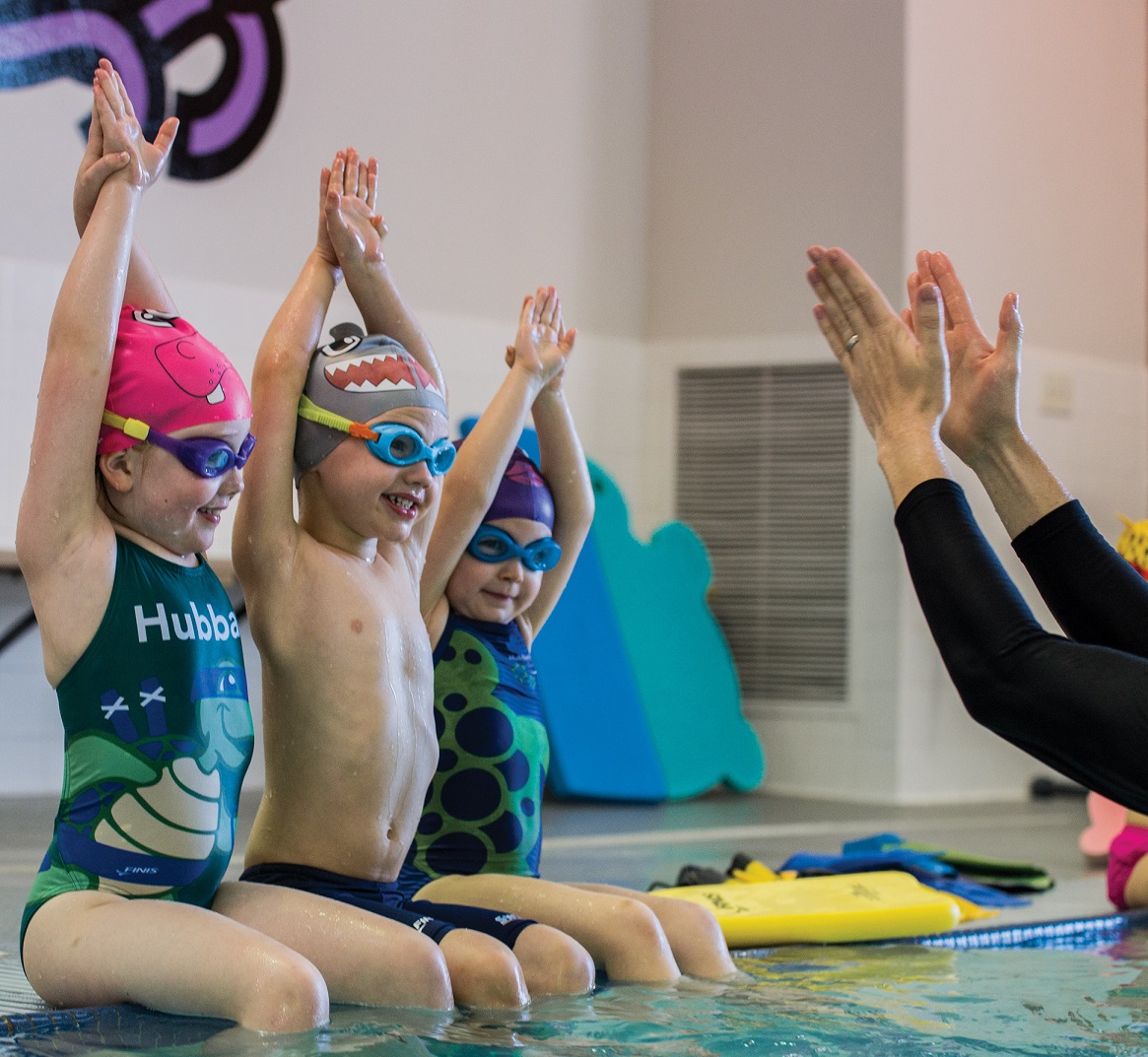 Everyone likes to think they're good at something. This goes for sports, activities, languages, hobbies or anything else. There are ways to become good at everything you do, if you work at it. So, how do you or your children get to be better swimmers?
by Admin User on March 21, 2016